Will contests have become more prevalent in recent years.  While Snell Legal is a business law firm, and most wills do not involve businesses, the skills we use in handling business litigation matters are very useful in handling will contests.
Grounds to Contest a Will in Florida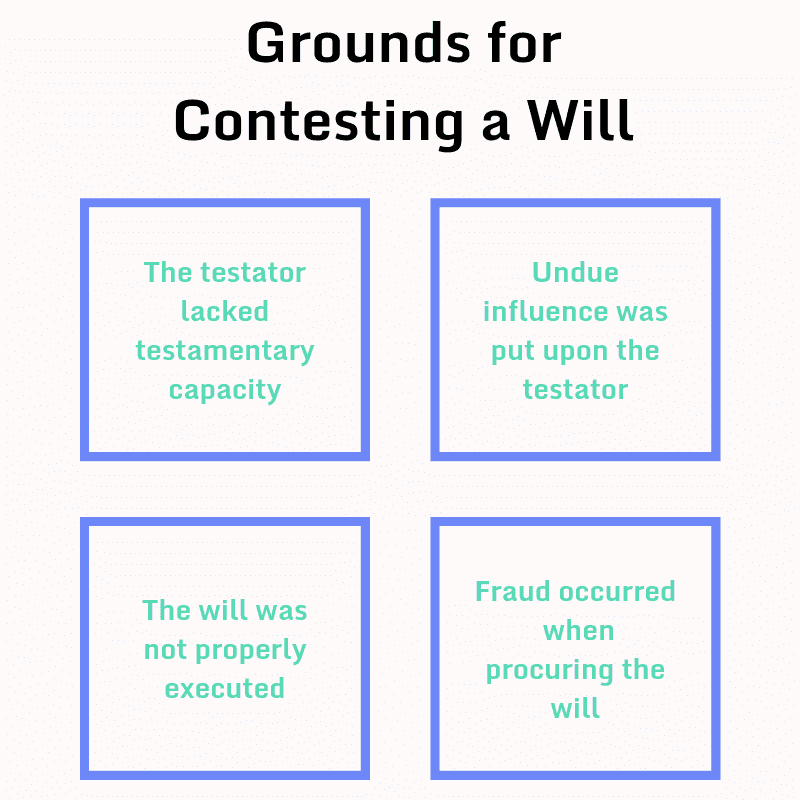 The time within which a will may be contested can be as little as twenty (20) days from the time a formal notice of administration is received by a prospective claimant. Therefor, it's critical that an attorney involved in a will contest knows what they're doing, as there may not be enough time to learn on the job.
There is very specific statutory and case law which applies to the grounds on which wills can be contested. A will can be contested if:
The will was not executed properly
The testator (decedent) lacked testamentary capacity
Undue influence or duress was put upon the testator in executing their will
There was fraud in procuring the will
Contesting a Will with Our Attorney in Daytona Beach
If you believe that legitimate grounds may exist to challenge a will, or you are seeking capable counsel to assist with defending the integrity of a will, contact an attorney at Snell Legal for assistance. For more information on results obtained for clients in Florida will contests, or similar, matters, see will contest results.