Business Startups
Incomparable Experience & Skill that Yields Results
Daytona Beach Business Startup Attorney
Ongoing Support for Your New Business
Unfortunately, no guarantees exist in life or in business. However, one of the best ways to enhance your chance of success is to consult an experienced lawyer for starting a business. If you are starting a new venture in Daytona Beach or elsewhere in Florida or the U.S., we can help you.
At Snell Legal, our business startup lawyer can help you get your new enterprise up and running. We can work with you to ensure your business runs in a manner that protects your current and long-term interests. Our attorney offers comprehensive services and legal advice for business start-ups.
Our ongoing support services for start-up businesses include:
Contract preparation, review, and negotiation
Employee issue consultations
Assistance with protection of intellectual property
Choosing the Right Business Formation Entity
When you start a new business, one of the most important first steps is selecting an appropriate entity. Our business lawyer can help you select an entity that works best for you.
The most common types of business entities include:
Sole Proprietorships
Limited Liability Companies
Partnerships
Corporations
Each of these entities comes with its own protections and potential liabilities for business owners. We can help you identify each of these in choosing your business entity.
Legal Services for New Business Owners
In addition to helping you select an entity, we have several comprehensive services to help your new business achieve success.
Our attorney offers a wide variety of business services to our new business owners, including:
Business entity formation
Business name registration
Employee policy and handbook preparation
Employment agreement preparation
Financing and capital investment
Independent contractor agreement preparation
Lease preparation, review, and negotiation
Licensing, permitting, and other administrative law issues
Non-competition, non-solicitation, and confidentiality agreement preparation
Nondisclosure agreement preparation
Operating, shareholder, and partnership agreement preparation
Real estate acquisition
Trademark and copyright registration
Whether you are a small business owner or launching a complex organization, Snell Legal is here to provide experienced business legal help. Our legal advice and counsel can make a difference in your success.
Why Hire Our Start-Up Lawyer
If you're starting a business in Florida, hiring a business start-up lawyer can be an important step to ensure that your business is set up properly and that you're protected from legal issues down the road. Our Daytona Beach startup lawyer can help you with:
Legal Compliance

Business Structuring

Intellectual Property Protection

Contract Drafting and Review

Litigation Defense
When you need startup legal advice, turn to our startup attorney at Snell Legal.
---
Find out how our startup attorney in Daytona Beach can help your new business venture. Reach out to our law firm today by calling (386) 866-3033.
---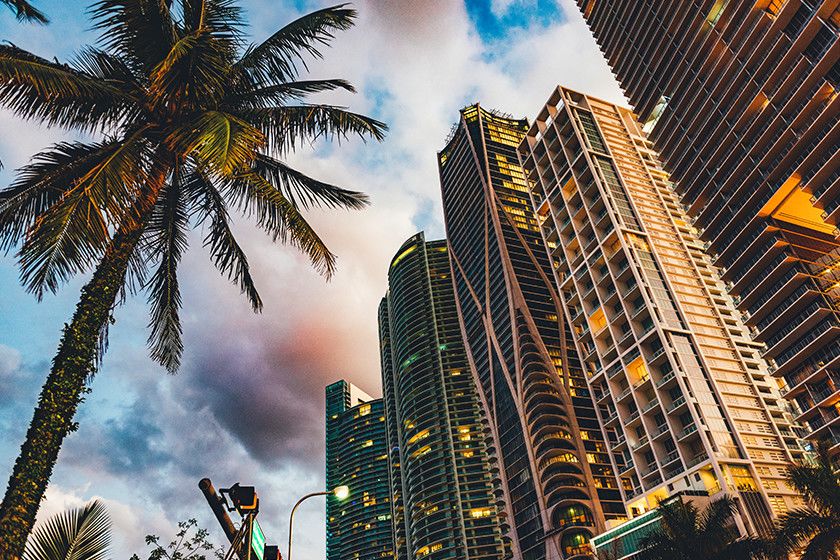 Breach of Their Agreement

Computer Crimes and Uniform Trade Secrets

Breach of Non-Compete

Inventory Misrepresentation and Monetary Recovery

Theft of Trade Secrets & Breach of Contract