Arbitration
Incomparable Experience & Skill that Yields Results
Daytona Beach Business Arbitration Attorneys
At Snell Legal, our business arbitration lawyers in Daytona Beach are committed to providing effective dispute resolution solutions. We understand that commercial disputes can disrupt your operations, and our goal is to swiftly and efficiently resolve these issues to help your business thrive. Whether you're facing contract disputes, partnership disagreements, or other business conflicts, our experienced team is ready to guide you through the arbitration process. Contact us today to discuss your arbitration needs and secure the future of your Daytona Beach business.
For experienced counsel about your business dispute, speak with seasoned Daytona Beach business arbitration lawyers at Snell Legal. Contact us or dial (386) 866-3033.
The Arbitration Process
The business arbitration process involves resolving disputes between commercial entities through a private, neutral arbitrator, or panel. It starts with selecting an arbitrator and sharing evidence and arguments. The arbitration hearing resembles a simplified trial, where parties present their cases. Following the hearing, the arbitrator issues a binding or non-binding decision.
This form of alternative dispute resolution can be a cost-effective way to resolve business disputes without resorting to court litigation. However, the specifics can vary depending on chosen arbitration rules and agreements. Consulting a qualified business arbitration lawyer in Daytona at Snell Legal, can provide tailored guidance.
What Are the Advantages Of Choosing Arbitration?
Opting for arbitration in Florida can provide distinct advantages. It typically offers a faster resolution, saving time and costs compared to the often lengthy court processes. Arbitration is confidential, preserving sensitive business information. Additionally, parties have more control over the selection of arbitrators and the process, promoting a tailored resolution. However, outcomes are binding, and limited grounds for appeal exist, which some may view as a drawback. Consulting a Daytona business dispute attorney at Snell Legal can help determine if arbitration aligns with your specific case.
Our Top Priority: Client Satisfaction
Because we understand that each case is unique, our Daytona business arbitration lawyers look at each client's situation with new eyes and build specialized tactics that meet their specific goals and objectives. Our first priority is your satisfaction.
If you need experienced legal counsel or assistance with the arbitration process for your business, please contact us right away. Allow us to put our experience to work for you.
Request a consultation to learn more about how we can help.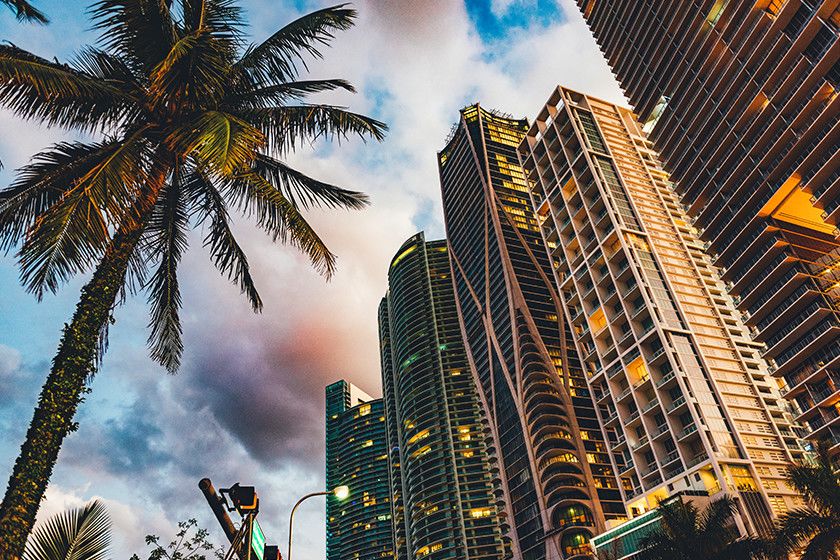 Breach of Their Agreement

Computer Crimes and Uniform Trade Secrets

Breach of Non-Compete

Inventory Misrepresentation and Monetary Recovery

Theft of Trade Secrets & Breach of Contract