Corporate Law
Incomparable Experience & Skill that Yields Results
Daytona Beach Corporate Law Attorney
Highly Experienced, Nationally Recognized Business Lawyer
At Snell Legal, we provide highly experienced legal assistance with all of your corporate needs. From the formation of your company to assisting with contracts, transactions, and employee issues, we can help you. Our corporate lawyer has been assisting businesses large and small in Daytona Beach and beyond for decades.
We provide representation on standard corporate law needs for all types of businesses, including:
Corporations
Limited liability companies (LLCs)
Partnerships
Sole proprietorships
Our business law attorney has received state and national recognition for outstanding ability from industry organizations. These include Martindale-Hubbell® and Florida Super Lawyers®. Whatever your needs, Snell Legal offers the personalized attention of a small firm with the power of a larger firm.
Assisting with Corporate Law Needs in Central Florida
Even small businesses deal with a wide variety of legal issues. Our law firm provides assistance to business leaders such as officers, directors, shareholders, members, CEOs, managers, and in-house counsel. We appreciate that business owners and leaders want things to go smoothly and at a reasonable cost. We do our best to make sure that happens for our clients.
Our corporate law practice areas include (but are not limited to):
Business startups - Whether you need help choosing the right entity or preparing your nondisclosure agreement, we can help you set up your business for success.
Business disputes and litigation - Our attorney can help you resolve your dispute before it goes to trial, or represent your best interests if your case requires litigation.
Business succession planning - We can help you prepare a business succession plan that ensures a smooth transition and minimizes the impact of taxes
Intellectual property protection - Our lawyer understands the value of intellectual property rights for a business, and we have helped hundreds of clients with their IP disputes
Employment law issues - Our attorney have represented employers in a variety of disputes, from discrimination to worker's compensation claims, and we are prepared to help you.
Contract preparation, review, and disputes - Contract issues can quickly become complex, and we have the experience you need to successful resolve a contract dispute
Business and commercial transactions - We can advise you on mergers, acquisitions, buy-sell agreements, and a wide variety of other corporate transactions
Regulatory compliance - Our lawyer has an extensive knowledge of local, state, and federal regulations, and we can help you ensure your business can operate efficiently while staying legally compliant
Corporate law is a complex and constantly evolving field. A good corporate lawyer can become a vital extension of your business. By working closely with you, we can help you tackle corporate law needs so your business goals can be reached.
---
Take advantage of our extensive experience and knowledge to meet all of your corporate law needs. Call (386) 866-3033or contact us onlineto arrange for a consultation.
---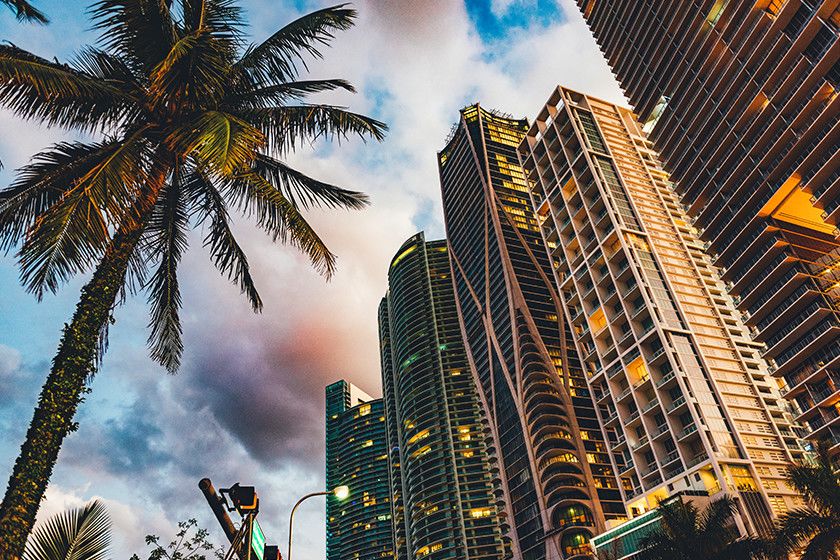 Breach of Their Agreement

Computer Crimes and Uniform Trade Secrets

Breach of Non-Compete

Inventory Misrepresentation and Monetary Recovery

Theft of Trade Secrets & Breach of Contract