Unfair Competition
Incomparable Experience & Skill that Yields Results
Unfair Competition Attorney in Daytona Beach
To get an advantage in today's competitive business world, rivals may resort to unethical or illegal techniques. This includes product or service misrepresentation, trademark infringement, false advertising, and other deceptive business practices that fall under the umbrella of unfair competition.
If you suspect your competitor is engaging in unfair trade practices that harm your business reputation or profits, it's crucial to have a reliable unfair competition attorney on your side. At Snell Legal, our unfair competition attorneys in Daytona Beach have vast knowledge of business law and experience managing such complex matters. We can help identify unlawful conduct from competitors and use their legal prowess in litigating such disputes effectively.
For experienced guidance, talk to our seasoned Daytona Beach unfair competition attorneys at Snell Legal. Request a consultation online or call (386) 866-3033.
What Is The Unfair Competition Law in Florida?
The Florida Deceptive and Unfair Trade Practices Act (FDUTPA) is critical in protecting the interests of consumers and businesses in Florida. It protects consumers from false marketing, fraud, and unethical corporate activities.
The FDUTPA gives consumers and companies the ability to sue individuals who engage in unfair activities. This statute provides for remedies such as injunctions, monetary compensation for damages, and reimbursement for legal expenditures. When dealing with unfair competition issues in Daytona Beach, it is critical to understand the subtleties of FDUTPA. Speaking with a qualified Daytona Beach business attorney is recommended for thorough counsel on FDUTPA matters.
Trust Snell Legal for your Unfair Competition Legal Needs
We believe that every business deserves a level playing field. Our Daytona Beach unfair competition lawyers are dedicated to fighting aggressively on your behalf should you become a victim of unfair competitive practices. Using our comprehensive understanding of both state and federal laws on unfair competition, we strive to provide strategic advice and effective solutions tailored specifically to your case.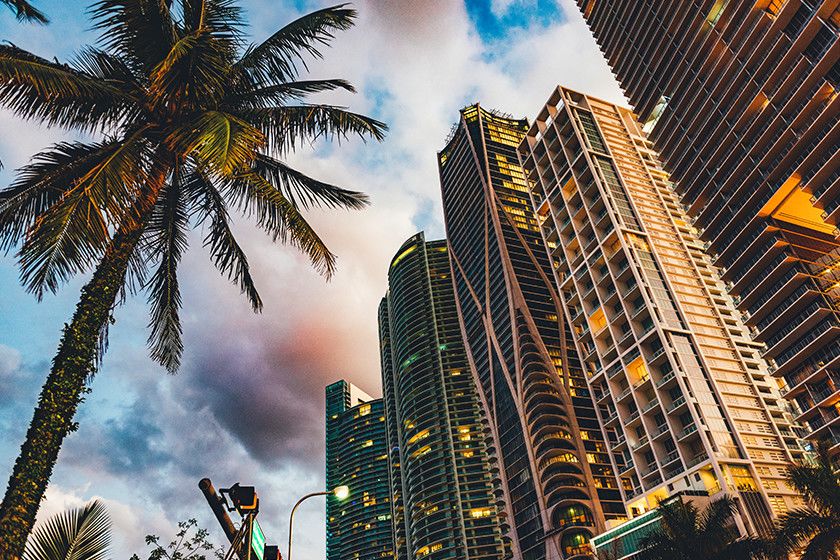 Breach of Their Agreement

Computer Crimes and Uniform Trade Secrets

Breach of Non-Compete

Inventory Misrepresentation and Monetary Recovery

Theft of Trade Secrets & Breach of Contract