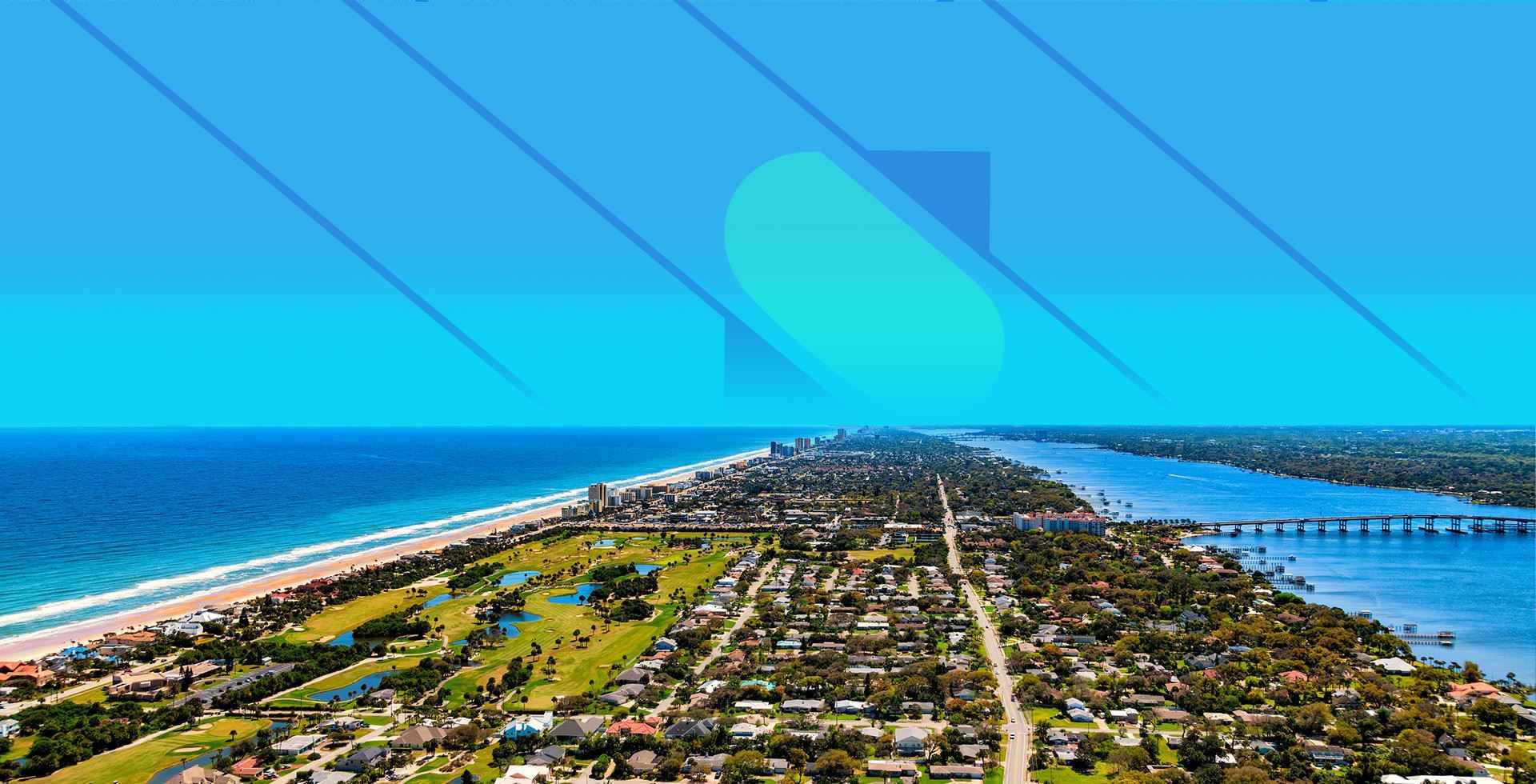 Exceptional Skill, Experience, and Results Achieved Through Dedication to Client Interests Over Decades



Everything begins and ends with a passion for doing our best for clients
Daytona Beach Business Attorney
Law Firm Providing Skilled Business Law & Litigation Services to Daytona Beach Businesses
At Snell Legal, our business attorney sets the bar for comprehensive business law and commercial litigation services in Daytona Beach. From aspiring entrepreneurs to Fortune 100 businesses, our clients know we have the skills and experience necessary to meet their needs effectively and efficiently. We understand that you have a bottom line to protect and need assurance that your lawyer can deliver the desired results. No attorney can guarantee an outcome, but we can promise your matter will be handled with our usual passion for doing the best we can for our clients. We offer many of our services on a flat-fee basis when appropriate so you do not have to worry about unexpected fees. We are receptive to other alternative attorney fee arrangements as well, including fees tied to success.
Why Choose Our Daytona Beach Business Attorney
Our clients have included many of the most prominent businesses in the region, including manufacturers, hospitals, colleges and universities, hotels and motels, restaurants, retailers, professionals, non-profits, and services providers, among others. The Snell Legal law firm has assisted businesses and business owners throughout Florida and across the country. At Snell Legal, we believe that we succeed when our clients succeed. Our business attorney in Daytona Beach goes above and beyond to meet client expectations and deliver outstanding outcomes.
If you need a business lawyer in Daytona Beach, call 386-866-3033 to schedule your consultation with our attorney.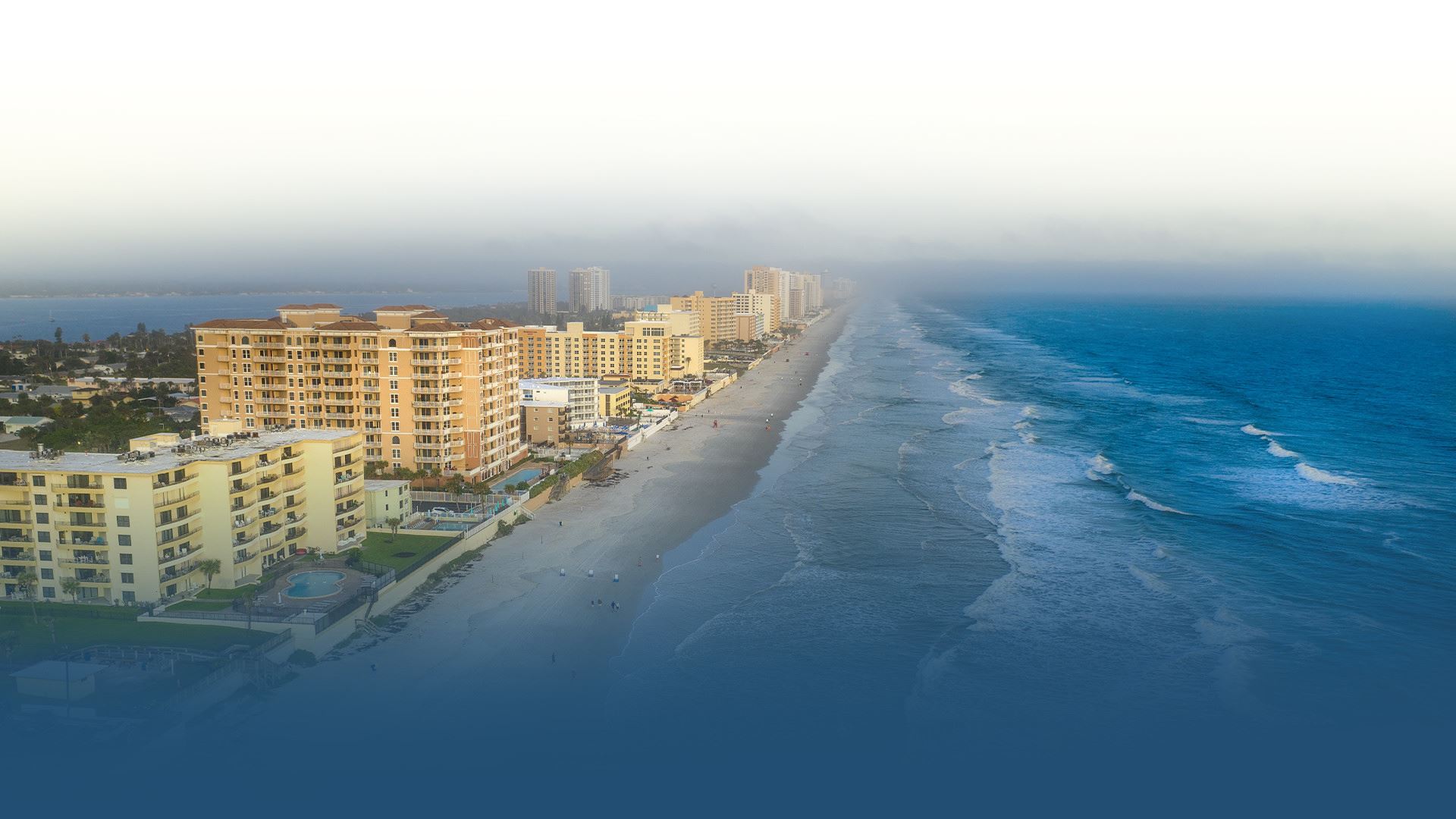 The Snell Legal Difference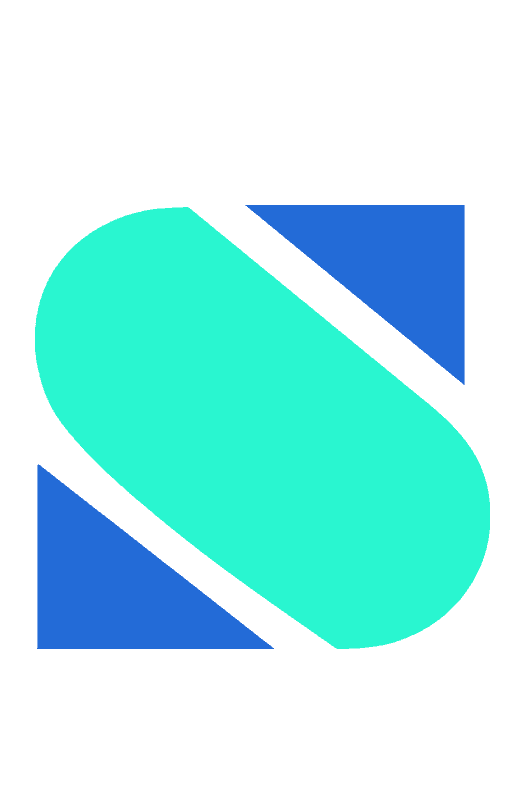 Thousands of Complex Litigation Cases Handled

Highest Jury Verdict in Volusia County History

Strategic Approach to Problem Solving

Personable and Client Focused

Will Fight For Our Clients and Won't Back Down

A Long Track Record of Success
Sophisticated & Tenacious Representation
Snell Legal is nationally recognized for high-quality legal services with diligence and dedication to client interests on complex, as well as routine, matters. The attorney of Snell Legal has been providing representation to clients for decades and consistently achieving outstanding results by putting the interests of the client above all others. As an example, our Snell Legal attorney obtained what was then the highest jury verdict in Volusia County history, $18,787,500, a verdict obtained for a local business client at the Daytona Beach Courthouse Annex on City Island.
Our Lawyer in Daytona Beach
Many multi-million-dollar results have been achieved for clients. But we are equally up to the task when it comes to defending our clients from claims made against them. These accomplishments have been recognized year after year with awards and ratings such as AV® rating by Martindale-Hubbell®, Super Lawyers in business litigation, Lawdragon finalist as one of the 500 leading lawyers in America, Million Dollar Advocates, America's Most Honored Professionals, and many more. And while it is nice to be recognized this way, the most important recognition to us is from clients for a job well done.
If you are looking for the best business lawyer in Daytona Beach, call 386-866-3033 to schedule your consultation with our attorney.
As trusted and experienced attorneys who have handled state and federal court litigation throughout Florida and across the country, the Snell Legal law firm maintains a high standard and seeks the best possible results for clients. We are the law firm that professionals – including other lawyers and law firms – turn to for their representation. When you have business litigation, whether employment litigation, intellectual property litigation, contract litigation, or any other high stakes legal matter, you can trust that you will be in good hands with Snell Legal.
"Greg is a super intelligent and knowledgeable lawyer beyond the usual. I had to go up against him and later hired him for my company and family. We all need a great lawyer on our side and If you want to WIN hire Greg."

- Chase Herbig

"Mr. Snell is the attorney you are looking for! He is professional, knowledgeable, and isn't afraid to back down if need be. I feel confident trusting the business in his hands."

- Tasha Olkowski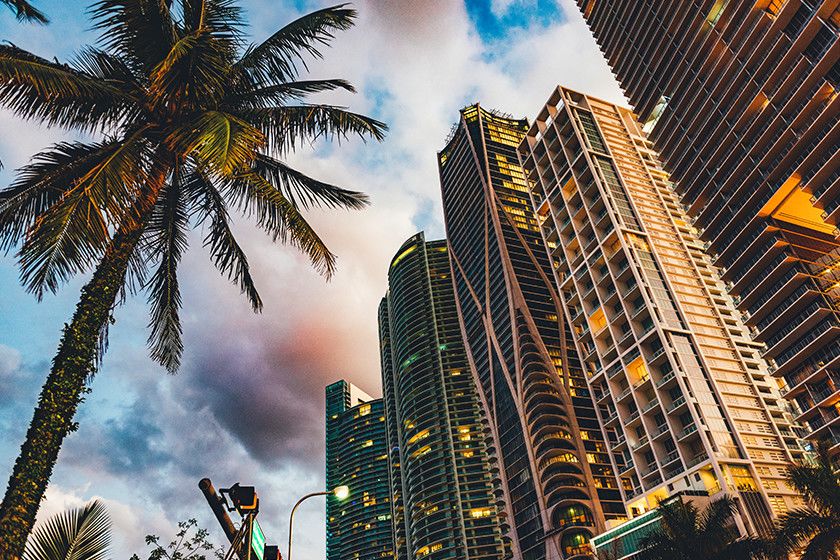 Fraudulent Misrepresentation, Breach of Contract, Promissory Estoppel and Unjust Enrichment

Damages for Breach of Contract

Fraudulent Misrepresentation, Breach of Contract, Promissory Estoppel and Unjust Enrichment

Breach of Contract and Fraudulent Conveyance Action

Inventory Misrepresentation and Monetary Recovery

Construction Defects and Breach of Warranty

Fraudulent Inducement and Unjust Enrichment

Failing to Defend Insured Business

Theft of Trade Secrets & Breach of Contract

Breach of Roofing Services Contract
Work with a Team of Professionals
Your business interests are a priority with us and we won't be satisfied unless you're satisfied with the result obtained. Learn more about our history of results or contact Snell Legal today.