IP Litigation
Incomparable Experience & Skill that Yields Results
Daytona Beach IP Litigation Lawyer
Sophisticated & Highly-Rated Legal Representation
The intellectual property of any business is one of its most valuable assets. Protecting those assets is critical to the success of the business. When your IP is compromised, a swift and effective response is often necessary.
At Snell Legal, our litigator knows how to protect your IP. We can help you deal with those who commit wrongful acts, whether they are employees, former employees or competitors. Serving Daytona Beach, Florida, and clients nationwide, our IP litigation attorney knows how to bring about a quick, efficient resolution.
Our intellectual property lawyer has handled hundreds of disputes, many of which were in litigation. We have worked with business clients of many sizes and industries who were bringing, and defending, claims of wrongdoing.
Understanding Intellectual Property Law
Intellectual property (IP) refers to creations of the mind, such as inventions, literary and artistic works, designs, symbols, and names used in commerce. IP law is designed to protect these creations from unauthorized use or infringement by others. As a business owner, it is essential to understand the basics of IP law to ensure that your intellectual property is adequately protected and that you are not infringing on the rights of others.
Our Daytona Beach IP litigation lawyers are highly knowledgeable in all aspects of IP law, including:
Patents
Trademarks
Copyrights
Trade secrets
We can assist you with all of your IP needs, from developing an IP strategy to protecting your rights in court. With our sophisticated legal representation, you can trust that your intellectual property is in good hands.
Protect Your Business with Intellectual Property Strategy
Intellectual property (IP) is a crucial asset for any business, including yours. It includes trademarks, patents, copyrights, and trade secrets that set your business apart from competitors and create value for your brand. At Snell Legal, our experienced Daytona Beach IP litigation lawyers can help you develop a comprehensive IP strategy to protect your business from infringement, theft, and other legal disputes.
Benefits of developing an IP strategy include:
Preventing costly legal battles
Protecting your company's unique identity and brand
Safeguarding your inventions, designs, and creative works
Creating a competitive advantage over rivals
Attracting investors and partners to your business
Don't wait until a legal dispute arises to protect your valuable intellectual property. Contact us today to schedule a consultation with our skilled attorneys and learn how we can help you develop a strong IP strategy for your business.
Resolving Intellectual Property Litigation Matters
Attorney Greg Snell has handled business law and intellectual property disputes throughout Florida and across the country. From patent cases to contract interference, he has worked to obtain a thorough understanding of intellectual property law. He has written and spoken extensively on intellectual property theft, business litigation, and related issues.
In a case of alleged intellectual property theft, he obtained what was then the highest jury verdict in Volusia County's history. That amount was $18,787,500, at the Volusia County Courthouse Annex on City Island, Daytona Beach.
The intellectual property attorney at Snell Legal handles all types of IP litigation matters, including:
Breach of nondisclosure agreements (NDAs)
Breach of confidentiality agreements
Copyright Infringement
Trademark infringement
Patent infringement
Trade secret theft
Breach of non-compete and non-solicitation agreements
Unfair competition
Interference with contracts and business relationships
---
To learn more about how we can assist you with your intellectual property matter, contact Snell Legalfor a consultation.
---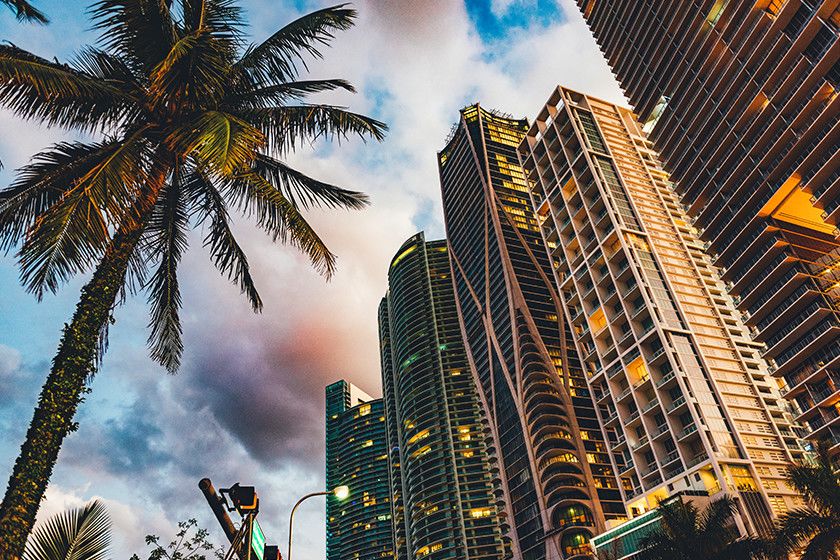 Intellectual Property Infringement

Trademark Infringement

Failure to Defend Insured Business

Theft of Trade Secrets, Breach of Contract, Injunction and Defamation

Florida Computer Crimes Act and Florida Uniform Trade Secrets Act