IP Litigation
Incomparable Experience & Skill that Yields Results
Daytona Beach IP Litigation Lawyer
Sophisticated & Highly-Rated Legal Representation
The intellectual property of any business is one of its most valuable assets. Protecting those assets is critical to the success of the business. When your IP is compromised, a swift and effective response is often necessary.
At Snell Legal, our litigators know how to protect your IP. We can help you deal with those who commit wrongful acts, whether they are employees, former employees or competitors. Serving Daytona Beach, Florida, and clients nationwide, our IP litigation attorney knows how to bring about a quick, efficient resolution.
Our intellectual property lawyers have handled hundreds of disputes, many of which were in litigation. We have worked with business clients of many sizes and industries who were bringing, and defending, claims of wrongdoing.
Resolving Intellectual Property Litigation Matters
Attorney Greg Snell has handled business law and intellectual property disputes throughout Florida and across the country. From patent cases to contract interference, he has worked to obtain a thorough understanding of intellectual property law. He has written and spoken extensively on intellectual property theft, business litigation, and related issues.
In a case of alleged intellectual property theft, he obtained what was then the highest jury verdict in Volusia County's history. That amount was $18,787,500, at the Volusia County Courthouse Annex on City Island, Daytona Beach.
The intellectual property attorneys at Snell Legal handles all types of IP litigation matters, including:
Breach of nondisclosure agreements (NDAs)
Breach of confidentiality agreements
Copyright Infringement
Trademark infringement
Patent infringement
Trade secret theft
Breach of non-compete and non-solicitation agreements
Unfair competition
Interference with contracts and business relationships
---
To learn more about how we can assist you with your intellectual property matter, contact Snell Legal for a consultation.
---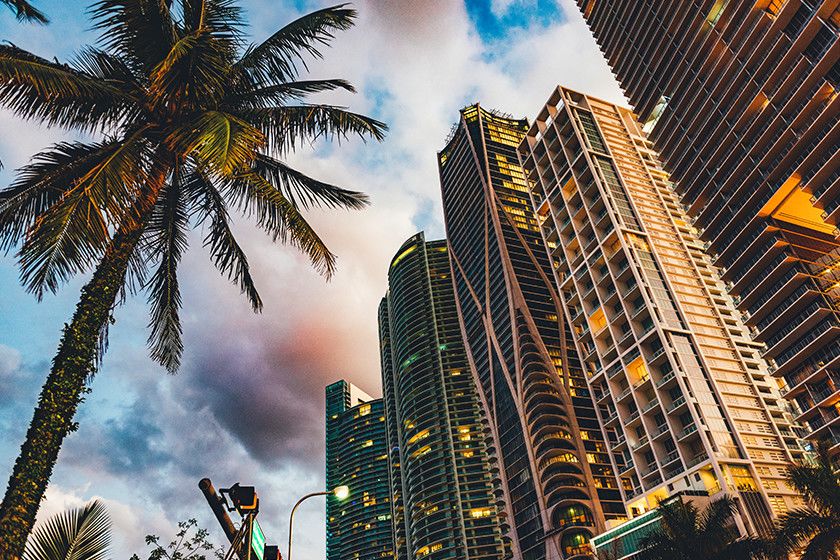 Misrepresentation in Book Publication

Attorney Client Injured in Collision

Breach of Contract and Fraudulent Inducement

Breach of Contract

Fixed Base Operations Not Paid

Motorcycle Accident Resulting in Brain Injury

Suite for Owed Sales Commissions

Breach of Contract and Fraudulent Conveyance Action

Terminated for Poor Performance

Trip and Fall at An International Retail Store