Employment Law Litigation
Incomparable Experience & Skill that Yields Results
Daytona Beach Employment Litigation Attorney
Representing Businesses and Professionals for over 30 Years
As soon as you hire one employee, your business becomes complicated. By the time you have 10, 20, or more, it grows even further in complexity. At any size, your employment policies should be reviewed by an attorney knowledgeable in state and federal employment law. This preventative step alone can help you avoid employment law claims.
Whether you need legal advice on your policies or court representation, Snell Legal can help you. Our attorney represents businesses of all sizes in several matters, including employment litigation. We are dedicated to providing high-quality assistance and defense.
Employment Litigation Cases We Handle in Florida
Employment litigation occurs when an employee, contract worker, or job applicant pursues a lawsuit against an employer due to hiring or work related activities. Employment law and litigation in the United States encompasses a wide variety of legal issues. Some common litigation claims involve harassment, discrimination, and wrongful termination accusations.
Our practice areas encompass a full range of these legal issues encountered by employers throughout Florida.
Our Daytona employment litigation lawyer has handled thousands of cases over three decades, including cases involving:
Breach of employment contract (including non-solicit, non-compete, misappropriation of trade secrets, and restrictive covenants)
Pregnancy, gender, religion, race, and age discrimination
Workers' compensation claims
Wrongful termination
Americans With Disabilities Act
Family and Medical Leave Act
Florida Whistle Blower Act
Fair Labor Standards Act (wage and hour violations)
Unemployment benefits
Sexual harassment
Our employment lawyer in Daytona Beach has the extensive knowledge of federal and Florida law needed to protect your rights. We are fully prepared to handle virtually any employment law case. We have a long track record of success with this kind of litigation.
High-Profile Employers We Have Represented in Florida
We have represented some of the largest and most high-profile employers in Daytona Beach, FL, including:
Embry-Riddle Aeronautical University
Winn-Dixie Stores, Inc.
American Airlines
General Electric
Home Depot
Wal-Mart
Hooter's
DME
Reach out to Snell Legal for Quality Representation
When you need employment law attorney Daytona Beach FL, Snell Legal will provide assistance, you can be confident that your business litigation matter is being handled. We will work to protect the best interests of you and your business. This will allow you to continue to focus on other priorities and not be overly distracted by the employment litigation.
If you need Daytona Beach employment litigation, make sure to give us a call or contact us online and we can help you with the legal solutions you need.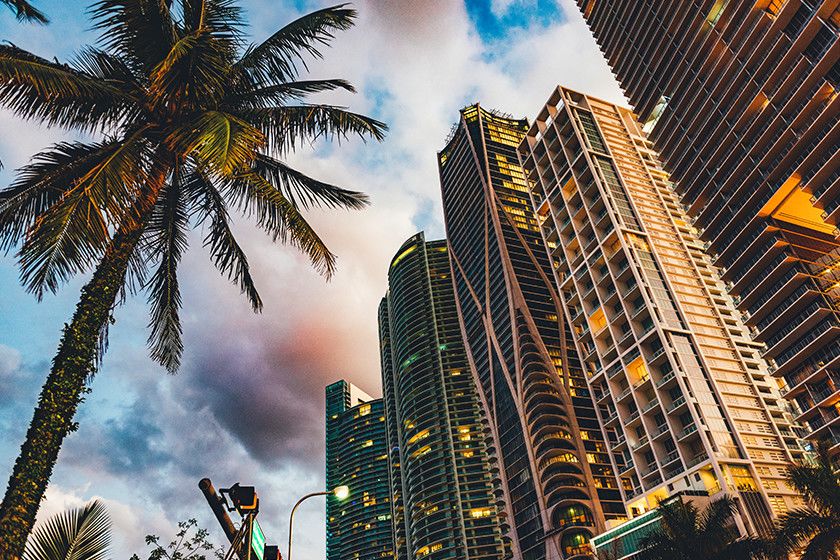 Worker's Compensation Retaliation

Overtime Under the Massachusetts Wage Act

Trade Secret Theft

Breach of Non-Compete

Terminated for Poor Performance