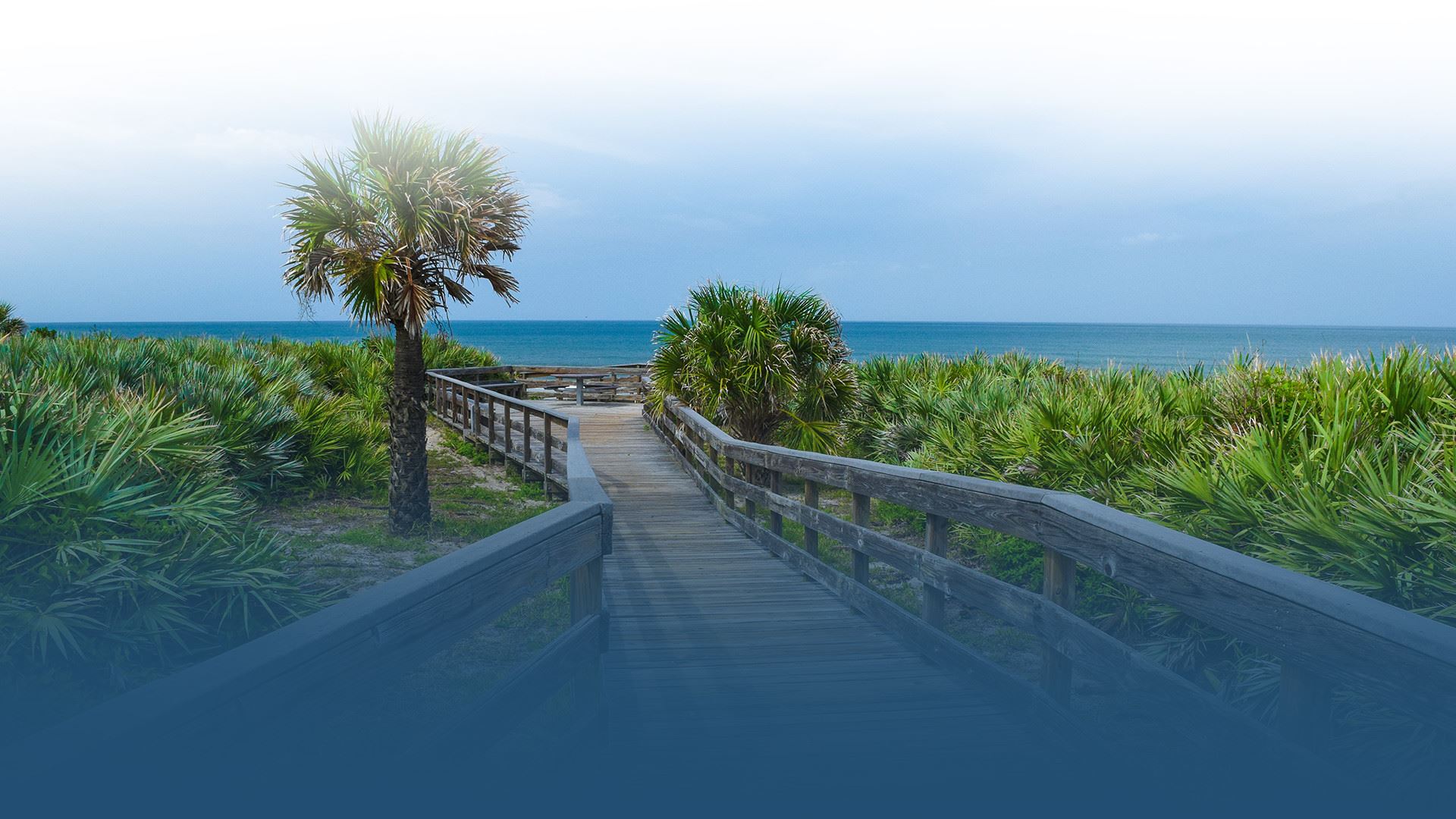 Daytona Beach Business Litigation Lawyer
The Trusted Legal Resource for Local & National Businesses
Successful litigators must be analytical in assessing the strengths and weaknesses of a case while remaining warm, personable, and persuasive in front of a jury. They must also be competitive, well-grounded in the facts and law, and blessed with common sense.
At Snell Legal, our Daytona Beach business litigation lawyer has these qualities. We are also excellent communicators who can translate complex ideas into simple terms. Once we make a point, we reinforce it at every reasonable opportunity in order to build a strong case for our client. It's a combination that has worked well for us and for our clients.
The Law Firm Other Lawyers Turn To
Other attorneys frequently refer cases to our litigator. Lawyers and parties whom we have beaten at trial even refer to us because they know how meticulously and relentlessly we pursue a positive outcome for our clients.
Greg Snell speaks and writes regularly on business litigation and business law topics including before groups of attorney and in attorney-oriented publications.
Our Fees
We are not opposed to fee arrangements in litigation matters that are results-oriented. We are even willing to do this, under appropriate circumstances, in cases we defend. We do not mind earning our fee and we want our clients to be happy. When they win, we win.
We are open to contingency, fixed fee, volume discount, hybrid, and other alternative fee arrangements.
Our Diverse Business Litigation Experience
Our lawyer is especially experienced in matters involving employment law claims (defending employers), intellectual property infringement, breach of contract, professional negligence, denial of insurance coverage, and entity ownership disputes, including family-owned businesses.
Our litigation attorney routinely assists businesses and individuals throughout Florida and beyond with a wide variety of issues, such as those involving:
Non-compete and non-solicitation agreements
Confidentiality and non-disclosure agreements (NDAs)
Theft of trade secrets under the Defend Trade Secrets Act and Florida Uniform Trade Secrets Act, and otherwise
Unfair business practices under the Florida Deceptive and Unfair Trade Practice Act, and otherwise
Trademark Infringement
Patent Infringement
Breach of Contract
Breach of Fiduciary Duty and the Duty of Loyalty
Defense of employee Title VII discrimination claims
Defense of Americans with Disabilities Acts claims
Defense of the Age Discrimination in Employment Act claims
Defense of Pregnancy Discrimination Act claims
Defense of whistleblower and retaliation claims
Defense of Fair Labor Standards Act claims
Breach of warranty claims related to business purchase or sale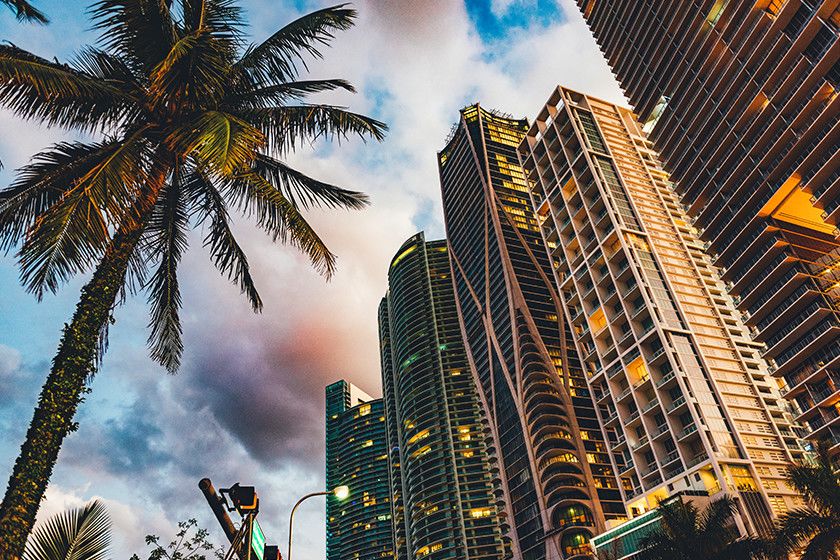 Breach of Their Agreement

Computer Crimes and Uniform Trade Secrets

Breach of Contract and Fraudulent Conveyance Action

Breach of Non-Compete

Inventory Misrepresentation and Monetary Recovery
Business litigation matters we handle include:
Attorney Greg Snell, a highly accomplished, and recognized, business litigation attorney, has obtained numerous seven and eight figure results for clients, accordingly he is a member of the Million Dollar Advocates Forum®. This elite group of lawyer is limited to those who have obtained verdicts or settlements in excess of $1 million.
---
If you need help with a business-related legal issue, schedule a consultation with Snell Legal today by calling (386) 866-3033.
---
Hear What Satisfied Clients Have to Say
"Greg is a super intelligent and knowledgeable lawyer beyond the usual. I had to go up against him and later hired him for my company and family. We all need a great lawyer on our side and If you want to WIN hire Greg."

- Chase Herbig

"Mr. Snell is the attorney you are looking for! He is professional, knowledgeable, and isn't afraid to back down if need be. I feel confident trusting the business in his hands."

- Tasha Olkowski
Retain a Skilled Business Litigator in Volusia County, Florida
Our experienced business litigator serves clients throughout Florida and across the nation. We can easily travel to help meet your needs. For more information on how we can help you in your corporate or business dispute, call us at (386) 866-3033 or contact us online to request a consultation with our experienced business litigation attorney in Daytona Beach. We can litigate cases in Federal and State Court.
Your business interests are a priority with us and we won't be satisfied unless you're satisfied with the result obtained.